Giving Language to
the Truth of a Brand
A compelling brand defines the difference between you and everyone else you compete with for attention. Positioned properly and built authentically, your brand should move your audience to action and move the sales needle.
We are a branding company that uncovers what sets you apart and gives language to that truth. Beyond our core competencies of brand identity creation and website design & development, we are entrusted with creating compelling assets across both digital and physical mediums. No matter what we produce, everything is built on a foundation of sound strategy and a messaging-first approach.
Identities That Intoxicate. Messages That Endure.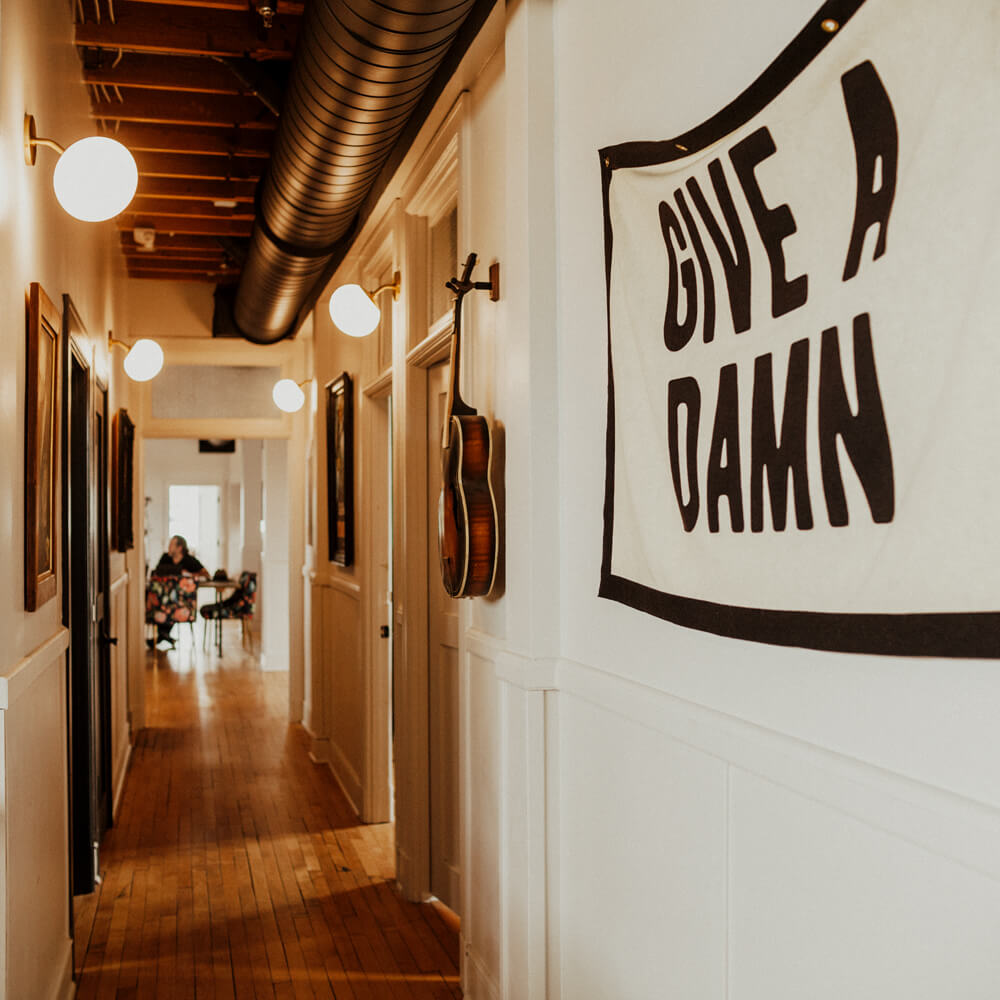 Let's get
to work
Ready When You Are
REACH OUT
General Public