Win In Your Market
By Refusing to Be Overlooked or Misunderstood
A compelling brand defines the difference between your organization and everyone you compete with for attention. Positioned properly and built authentically, your brand should move your audience to action.
We are a branding and advertising company that uncovers what sets you apart, gives language to your truth, and amplifies your message.
How is your audience perceiving your brand?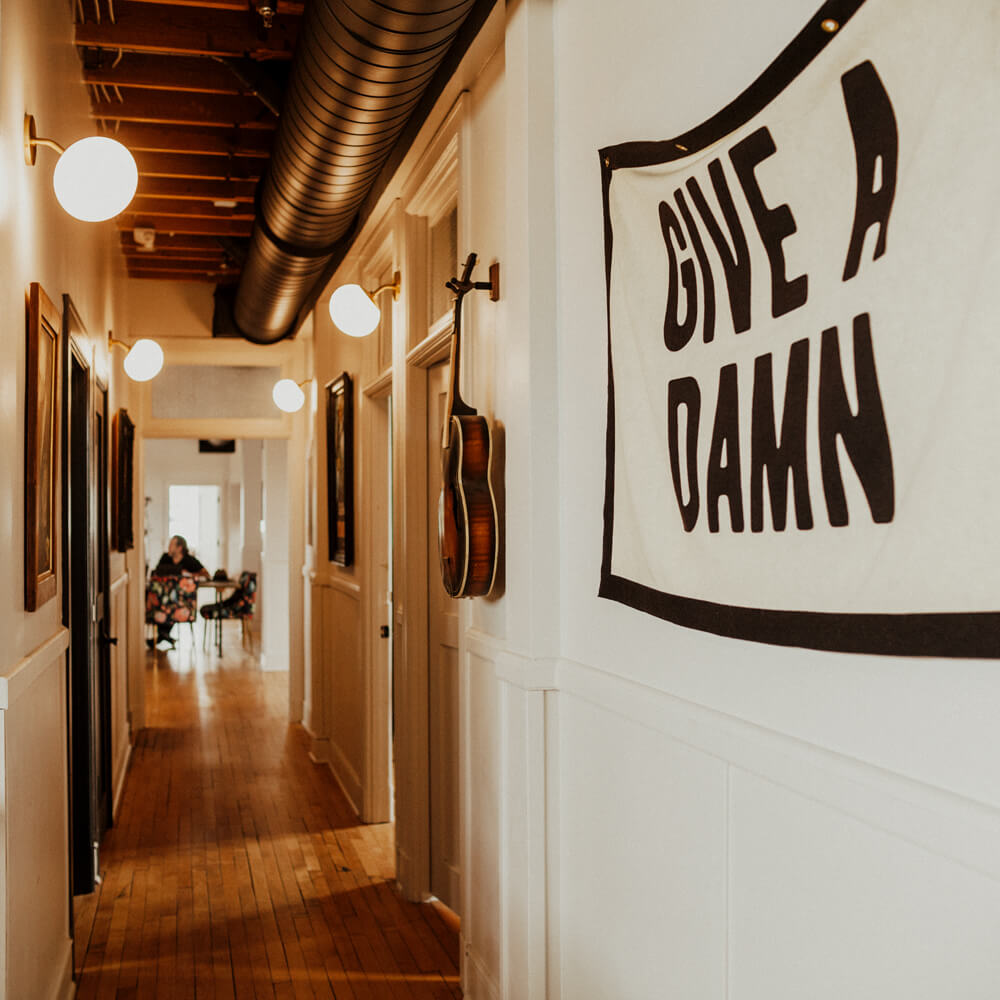 Brand Strategy & PositioningBrand Identity, Web DesignMarketing & Sales CollateralPhoto & Video ProductionContent MarketingDigital Advertising
Let's Get to Work.
REACH OUT
General Public